Hosted status pages

made simple

for everyone
Take the pressure off your support department during incidents and outages and keep your audience informed. statuspad is a hosted statuspage solution for small businesses and enterprises.
You are in good company. We're trusted by
Customer satisfaction through transparency
Downtime happens. A hosted statuspage provides transparency and updates for your customers during incidents
while reducing the workload of your support team. statuspad is the perfect all-in-one platform for your needs.
Learn more about our features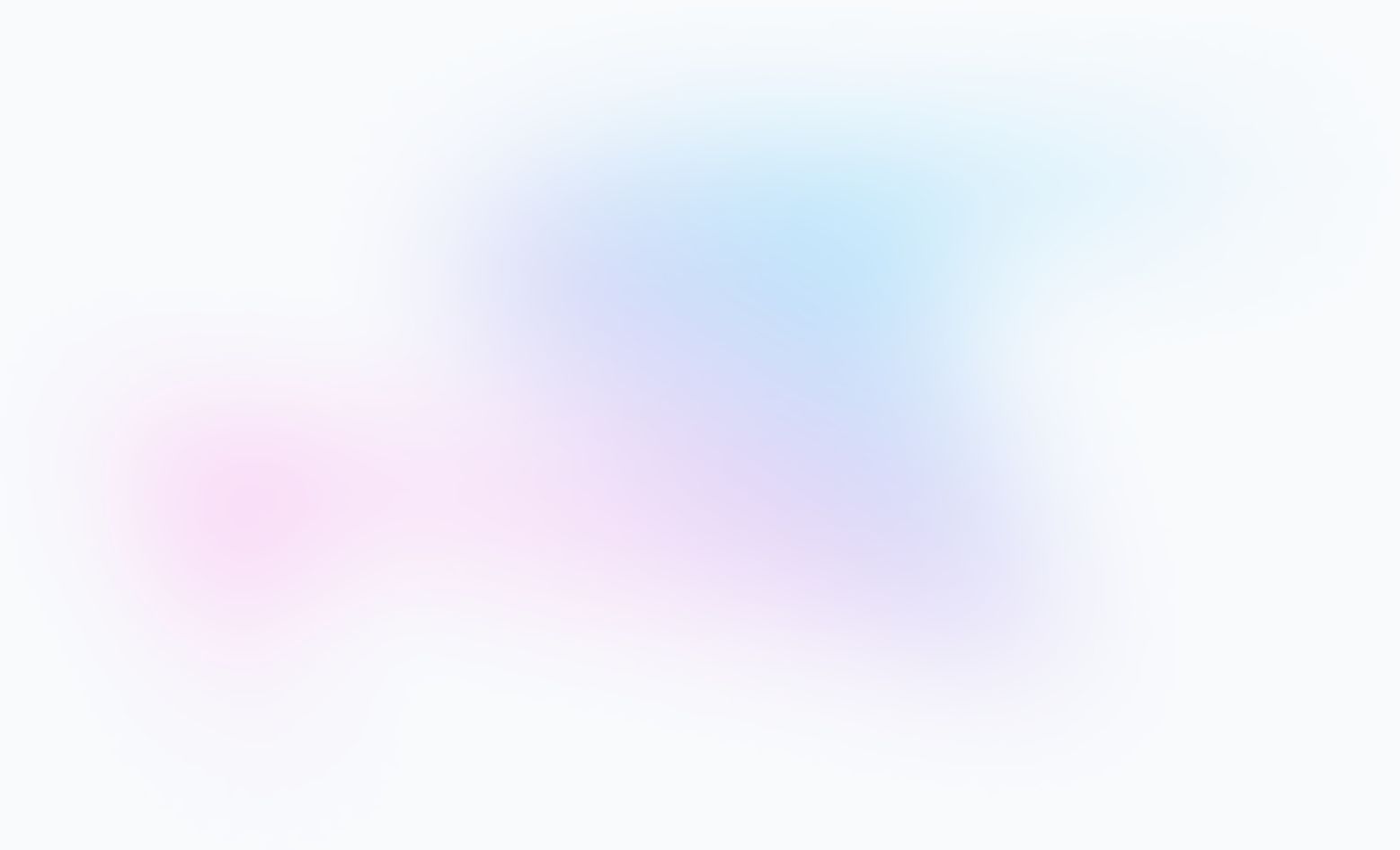 Frequently asked questions
Everything you need to know about hosted status pages and statuspad in general.
A status page is a website that provides information about the current status of a service or product. It is typically used to communicate the availability and performance of a service to users and stakeholders. Status pages can be useful for providing real-time updates on the status of a service or product, as well as any planned or unplanned maintenance or downtime. This can help users understand what to expect from the service and can also help a company maintain transparency and trust with its users.

A hosted status page can be useful for any business or organization that provides a service or product that is accessed online. This could include companies in a wide range of industries, such as technology, e-commerce, finance, healthcare, and more. Hosted status pages can be particularly useful for companies that have a large number of users or customers who rely on their service, as it can help them communicate effectively with those users and maintain trust and transparency. Additionally, companies that experience regular downtime or maintenance periods can benefit from having a status page to provide updates and minimize the impact on their users.

There are a few reasons why a customer might choose to pay for a hosted status page platform like statuspad. First, a paid service may offer more features and customization options than a free service. This could include the ability to customize the design and layout of the status page, as well as additional functionality such as integrations with other tools or the ability to create multiple pages for different services. Second, a paid service may offer more reliability and uptime than a free service. This can be important for ensuring that users can always access the status page to get the information they need. Finally, using a paid service can also save a company time and resources by providing a turnkey solution for creating and maintaining a status page.

statuspad is hosted on a highly available private OpenStack cloud in a Germany-based datacenter. The datacenter is ISO 27001 certified and we operate under strict security- and privacy standards, such as the European Union's General Data Protection Regulation (GDPR). We don't use one of the big cloud hyperscalers to account for the fact that many of our customers are using those. In the event of an outage, statuspad will still be available.

Yes, indeed you can. We offer a free tier of statuspad that includes 3 components (or services) and one concurrent maintenance and issue each. This is the perfect choice to start playing around with statuspad or for your hobby project. Additionally we offer our Enterprise plan 6 months for free to get you started for your professional use cases.

Yes, you will. You'll get a fully-featured PDF invoice for your accounting purposes. European based customers will get a VAT invoice.

We partner with Stripe to offer you easy and secure payment options. You can pay with all major credit cards, Apple Pay, Google Pay, and SEPA direct debit. For public authorities and educational institutions we offer an invoice payment option. Please contact our sales team for more information on that topic. Get started today
Start providing real-time updates on the availability and status of your services. Help your audience to understand what to expect from your services and build trust through transparency.
Get 6 months free